Terms of Use
The guidance on this website is based on the admissions criteria for our universities, which varies between institutions, and is not intended as a definitive or exhaustive source of information. Users are strongly advised to check the specific admissions guidance for the universities that they are interested in applying to and other sources of information such as the UCAS website.
All users should note the following conditions before proceeding any further into the website:
1. No liability is accepted to any person for loss or damages incurred as a result of reliance upon material contained in this website.
2. The Russell Group accepts no responsibility for the accuracy of information or material accessed through the website except where it can be shown that inaccuracies were due to negligence by the Russell Group.
3. Information in all sections of the website is subject to change without prior notice.
4. The contractual relationship for any course that you may apply for will be with the relevant university and not the Russell Group. You should carefully consider any legal terms that such universities offer as part of the contracting process.
5. The website does not list every possible post-16 or degree subject but broad categories.
6. Users should be aware that for some degree subjects there are significant variations between universities and so it is always advisable to check the admissions criteria for the specific university you are interested in applying to
7. By accessing the website, you will have deemed to have released and discharged the Russell Group from all liability that might arise except where this can be shown to be caused by negligence on the part of the Russell Group.
8. The Russell Group will take reasonable steps to ensure this website remains free of viruses or other malware. By accessing the site, you will be assuming all risks associated with use of the site, including risk of your computer, software or data being damaged by any virus or malware which might be transmitted or activated via the site or your access to it.
9. The Russell Group does not retain email addresses or personal information that users enter into the 'Share' tools.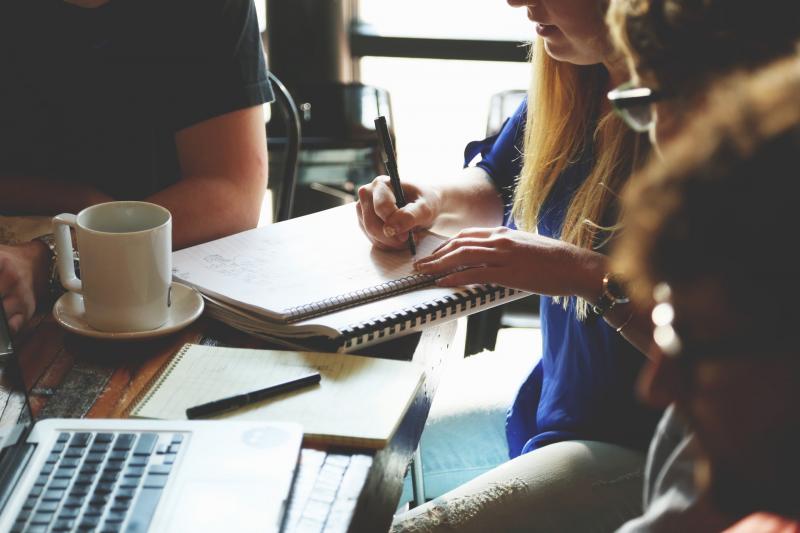 Terms & Accessibility
Copyright Notice
The text and images as well as all file downloads contained on this website are protected by the laws of the European Union, including copyright law. Apart from any use permitted under the Copyright Act, no part may be reproduced by any process without written permission from the Russell Group. Requests and enquiries can be directed to our Senior Communications Officer.
Website Accessibility
Accessibility is a priority for the Russell Group. We want Informed Choices to be accessible to everyone and see this as an on-going process, so if there are ways we might improve, please email our Senior Communications Officer and put 'Website Accessibility' in the subject line. We welcome your suggestions.
This website has been designed to be in compliance with the Web Accessibility Initiative (WAI) Web Content Accessibility Guidelines (WCAG) 2.0
For more detailed guidance on how to increase accessibility on different devices, different platforms, different browsers and with different access settings, we recommend the following websites:
Web Accessibility Initiative
Better Web Browsing tips
Windows
For information about accessibility options using a Windows PC, refer to Windows Accessibility features
Apple
For information about accessibility options using an Apple Mac, refer to Apple accessibility for Mac
iPhone or iPad
For information about accessibility options using an iPhone, refer to Apple accessibility for iOS
Cookies Policy
A cookie is a small file and holds a certain amount of data, which our website can send to your browser. It may then be stored on your computer's hard drive and can be accessed by our web server. This cookie data can then be retrieved and can allow us to customise our web pages and services accordingly. It's important to clarify that cookies do not collect any personal data stored on your hard drive or computer.
To find out more about cookies, visit this site.
Our cookies fall into five main types: 
Strictly Necessary Cookies
These cookies are essential in order to enable you to move around the website and use its features, and ensure the security of your experience. Without these cookies services you have asked for cannot be provided. These cookies don't gather information about you for the purposes of marketing.
Performance Cookies
These cookies are used to improve our website experience and evaluate & optimise performance of our media and advertising. By using our website you agree that we can place these types of cookies on your device, however you can block these cookies using your browser settings. 
Functionality Cookies
These cookies are used to enable the website to remember choices you make. The information these cookies collect is anonymised (i.e. it does not contain your name, address etc.) and they do not track your browsing activity across other websites. By using our websites you agree that we can place these types of cookies on your device, however you can block these cookies using your browser settings. 
Targeting Cookies
These cookies collect several pieces of information about your browsing habits. They remember that you have visited a website and this information can be shared with other organisations such as media publishers. These organisations do this in order to provide you with targeted adverts more relevant to you and your interests.
Third Party Cookies
These cookies are used where we have content embedded from third-party sites (such as Google Analytics and Youtube). Please visit these sites for further information on their privacy and cookie policies.
How to disable cookies
If you would prefer not to receive any cookies from us, you can configure your browser to reject them. Where your browser is configured to accept cookies we shall take this as consent to use cookies as outlined on this page. Please note that blocking cookies may result in parts of our website no longer functioning properly for you.